Chenson has been established in Taiwan in 1980 and specializes in exporting lady handbags, backpacks, luggage¡¯s and many more. To expand business to United States, the first branch office was started in Los Angeles in 1982. The U.S. branch immediately became a great success, thus continuously setting out other branches in 7 more countries throughout central/south America and Europe. Each of these individual branches specialize in wholesale/retail business through warehouses owned by each branch office. Chenson acquires tremendous market share by selling products under private brand names : CHENSON¡¢J. WALTSON¡¢1818¡¢REPUBLIC•VIX¡¢X-SPORTS and other subsidiary brands for decades. With such powerful sales structure, Chenson also cooperate with famous cartoon licensors such as Disney, Warner brothers, MGM for developments and production every year.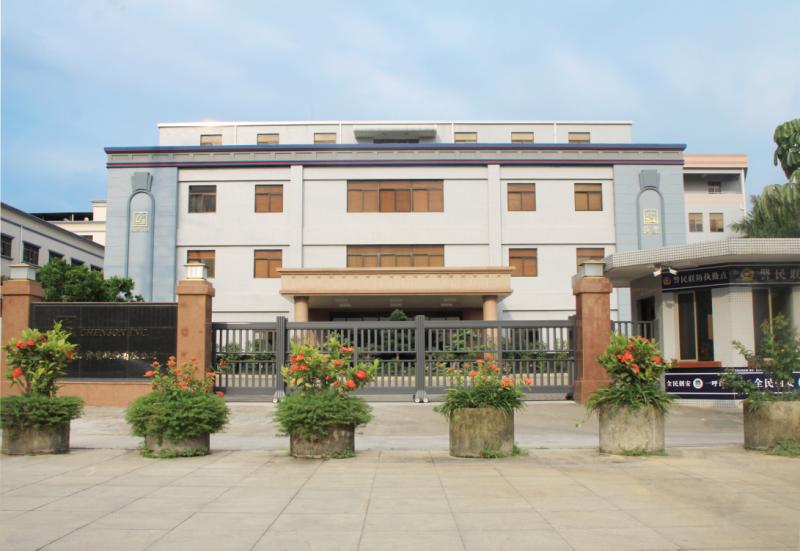 For taking better control and higher efficiency of order process, Chenson moved its head office from Taiwan to China in 1997; purchased a 6,754 square meter property and constructed office buildings with complete facilities containing more than 130 staffs of purchasing, designing, sample room, sourcing, and quality controlling. In addition to enormous new designs from Chenson head office, there are also new ideas and concepts from designing teams of liaison offices for market requirements. There are currently more than 300 factories and material suppliers cooperating with Chenson and the number is constantly increased due to business expansion. Chenson is fully prepared with capabilities and expertise to handle business from design, order, to shipment.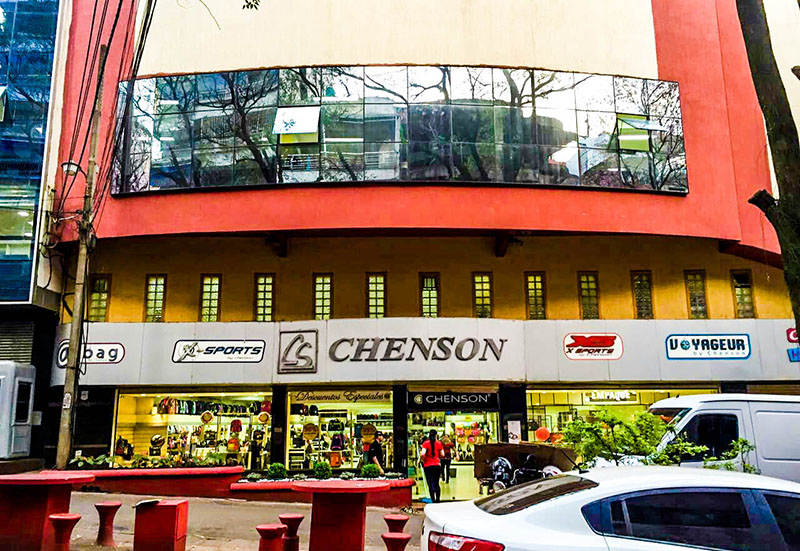 While maintaining rapid growth of business at overseas branch offices in United States, Mexico, Brazil, Paraguay, Spain, Canada and Taiwan, Chenson is still capable of handling more business opportunities from long-term companions outside of these countries. With decades of experience on developing and purchasing here in China, Chenson is able to create the most successful and profitable future for both Chenson families and yours.